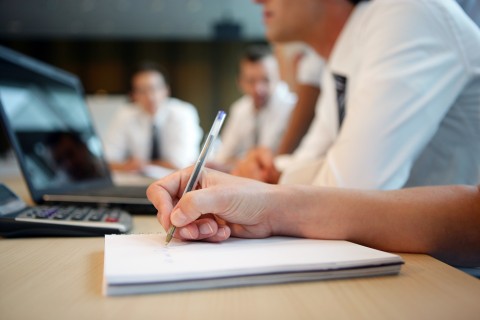 As the offshore wind industry continues gaining in maturity, with more investment commitments across Europe, risk mitigation is becoming an increasingly important area for developers and investors.
Insurance providers have an important role to play, providing not only financial solutions for risk mitigation, but also helping wind turbine installation projects to get on track again in the event of a major incident.
But avoiding such incidents is in the interests of all. Indeed, the offshore wind industry needs to work towards more robust solutions that guarantee completion of offshore wind turbine assembly and repair.
If a claim is made, however, and the insurance provider steps in to complete the installation, it is vital the installation is completed quickly. Continue reading →